How does our Buy with Cash program compare?
Here's a breakdown of how our program differs from our competitors in the digital lending space.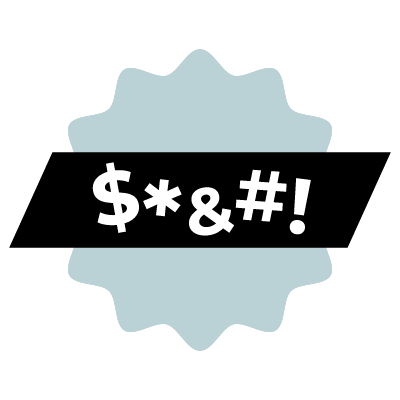 (I Can't Get No) Satisfaction
Customer satisfaction is less of a priority for many lenders.
When you call their 1-800 numbers, you'll be round-robined around
The industry average NPS is incredibly low... as in 16* out 100.

*Data sourced 1/19/22 from Customer Guru
Customer satisfaction is the most important part of our process.
We assign you a single point of contact who is there for you...even on weekends!
We boast a 4.9-star rating on Google (120+ reviews) and an average Net Promoter Score of 81*

*Data sourced 1/19/22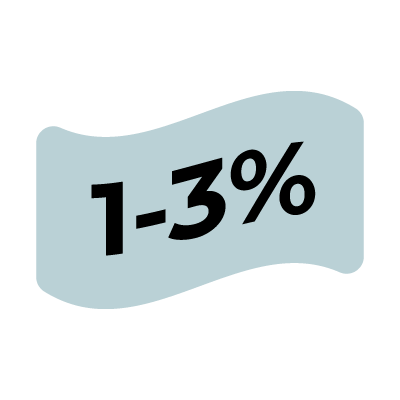 The cost to use our competitors' buy with cash programs is typically around 1-3% of the home price. Some of them waive these fees if you use their realtor and mortgage services, but we don't want to box you in.

Another fee we see pretty commonly is rent. When our competitors close on a home, it's in their name. It could be up to 60 days before the home is in your name, and they charge you rent every month until then.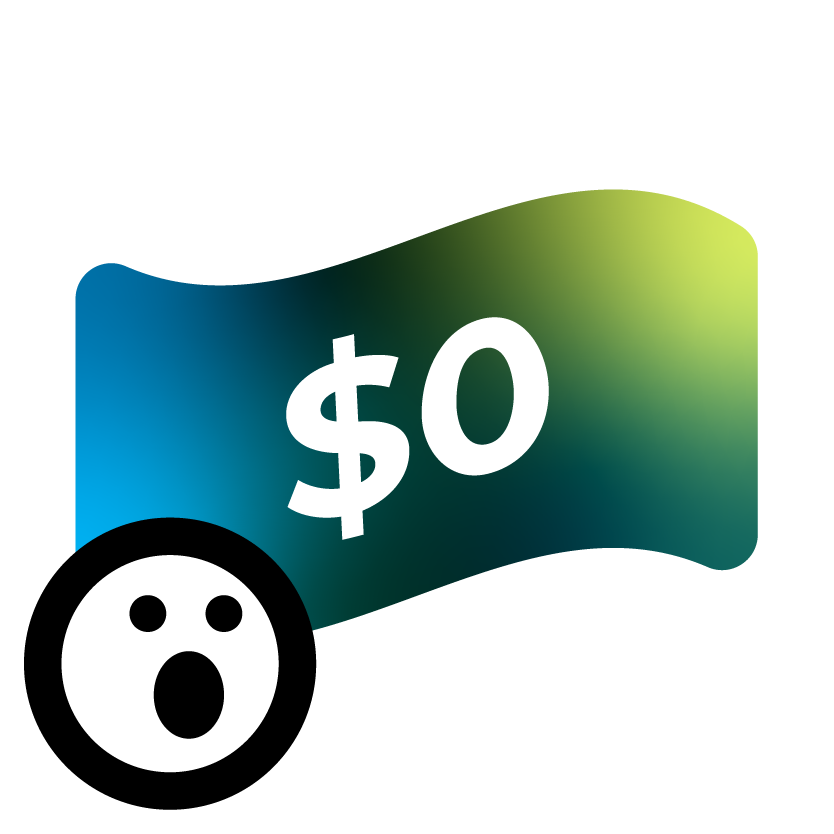 Our cash offer is free — no catch. We make our money the same way that traditional lenders do, so we don't need to charge any extra fees. But how...?
With our proprietary technology, we streamline the process and pass those savings on to you via competitive rates.

We don't charge you rent to move into your home because when you close, you'll close in your name and the home will be yours.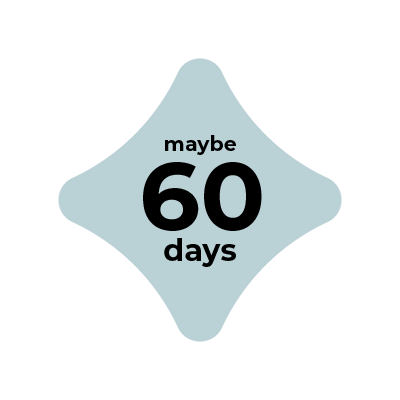 Our competitors will move relatively fast to buy the home...but will drag their feet when it comes to getting it in your name.

You could be paying rent, often times above market value, for up to 60 days.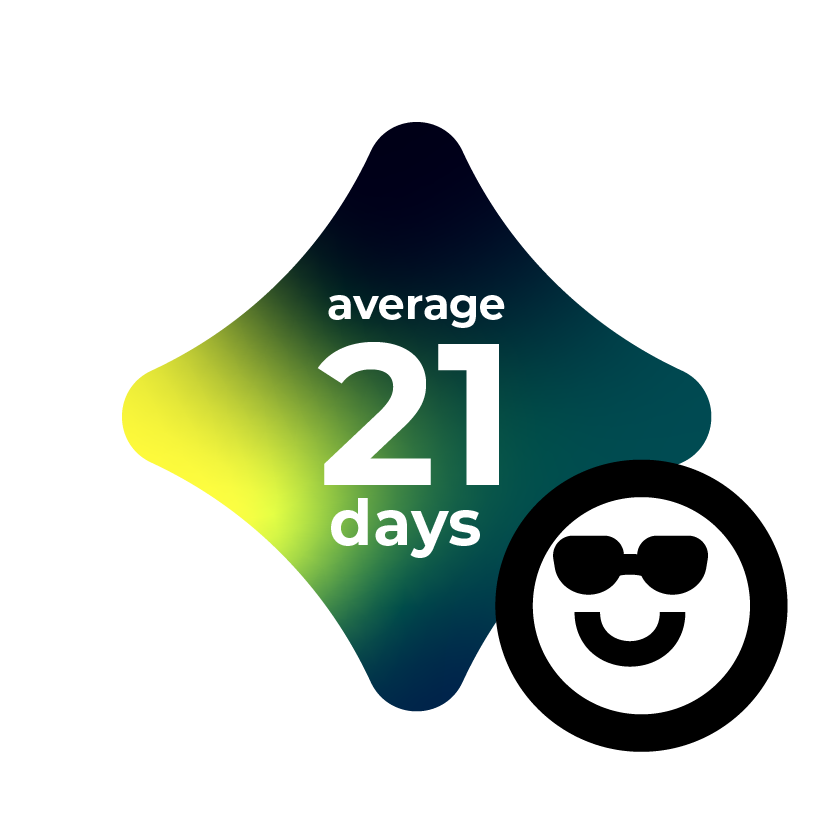 We move fast. On average we get our borrowers into their home within 21 days.

We do all that without compromising on quality or cost. This means that the home is yours and we won't be charging any rent.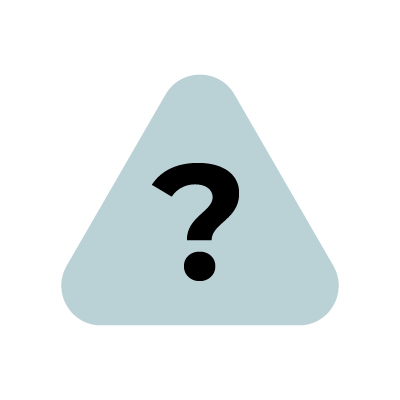 The industry standard starts with a pre-approval process...which means absolutely nothing. As you make it further in their process and begin submitting paperwork, you could be denied for any reason.
Then it's back to square one.
UpEquity does the underwriting process upfront. When we issue that first approval, it means you're fully approved to go to market with that much cash.

To do this, we'll collect important documents into our database such as W2s, tax documents, and bank statements up-front, so we can complete the loan underwriting process in 3 days or less. Then, you're ready to make all-cash offers!
See for yourself.
Discover what turning your offer into a zero-cost, all-cash offer can do for you.
Get Started Now