Unlock your equity, pay down your mortgage, and sell your old house for the best possible price.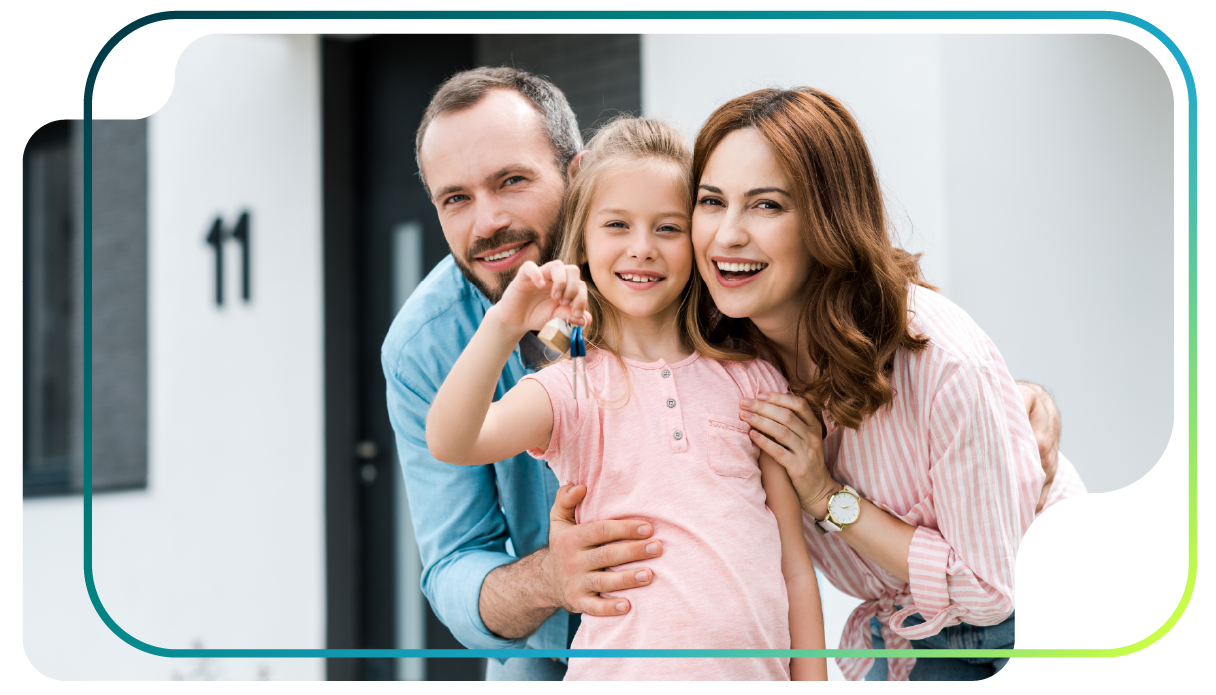 Sell for more.
Buy for less.
What is UpEquity's Buy-Before-You-Sell?
We solve the timing problem when you are buying and selling at the same time. You need to get your equity out of your old house to afford the new home you want. But how can you bid on a new home if you don't know when your old home will sell?
Our Buy-Before-You-Sell program gives you a guaranteed offer on your current house. Our offer is for full market price.
You'll get the full market price in 2 installments. The first installment comes immediately before closing on your new home. This lets you pay off your old mortgage and make a new down payment. Once you've moved into your new home, we'll work with your agent to find the best offer for your old house. Once you choose an offer, we'll close the final sale. You'll then get paid for your remaining equity.
Sell For More Cash, With Less Stress
Staged houses sell for more

Always be ready for a showing

Take the time to get the highest price

Why have the stress of buying, moving, and selling at the same time?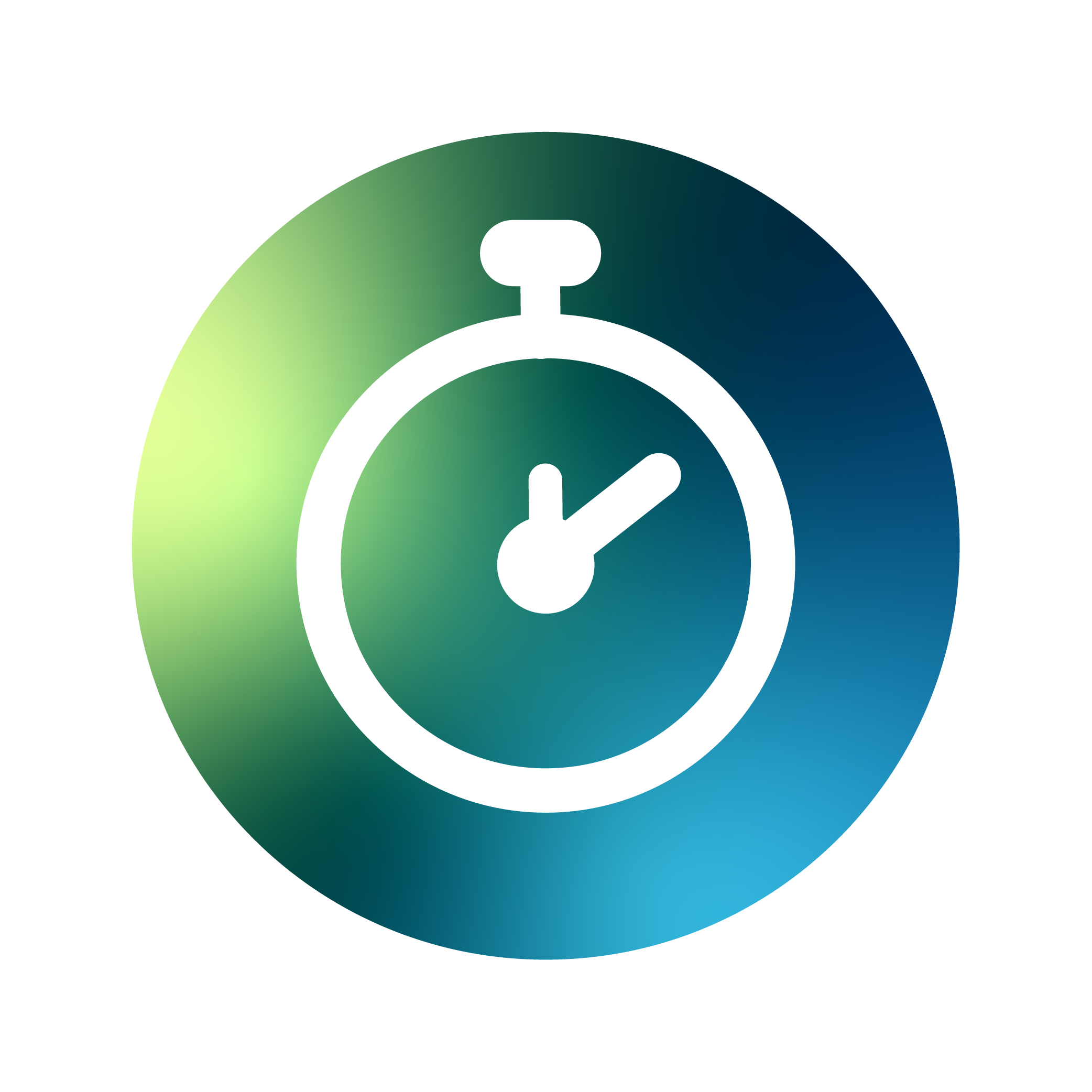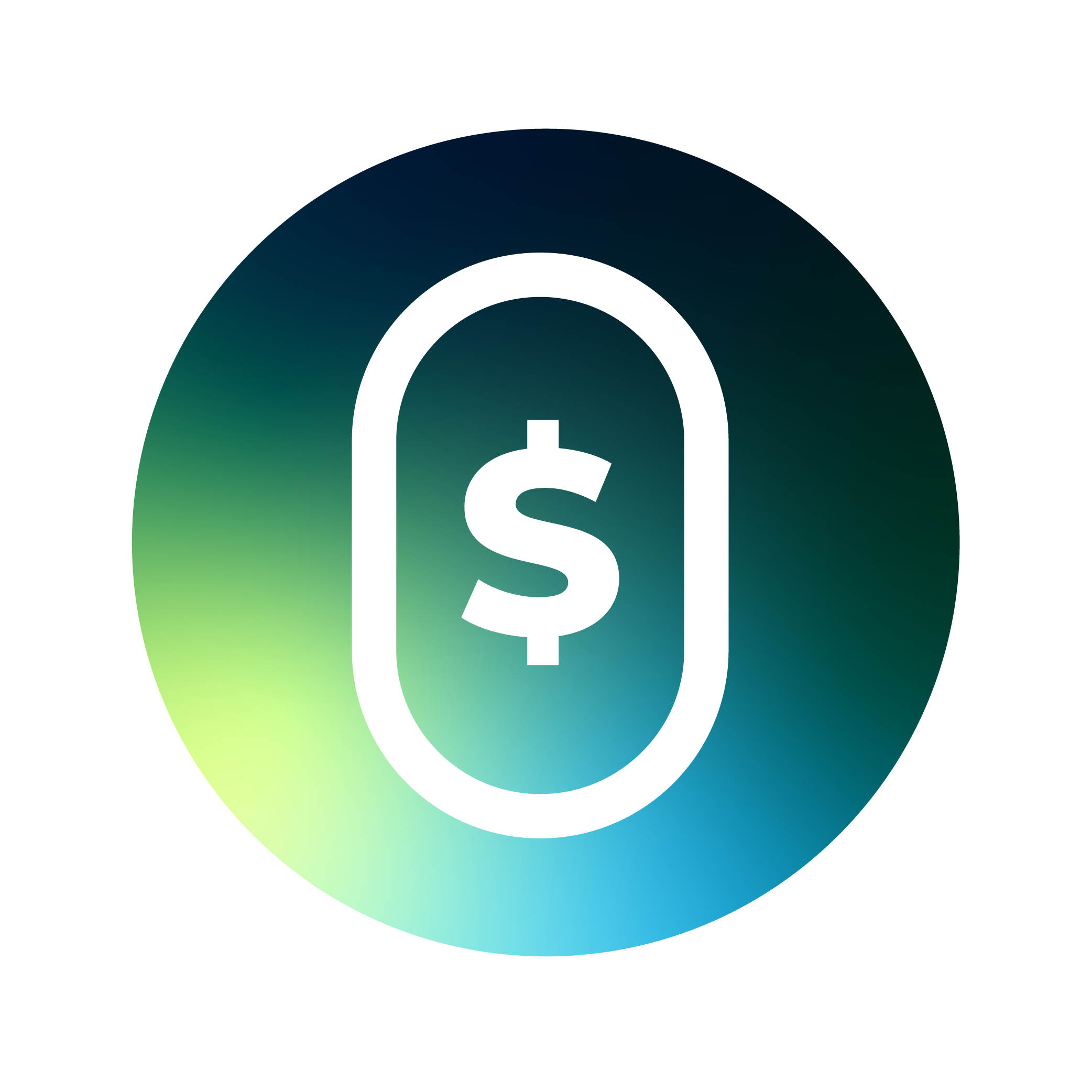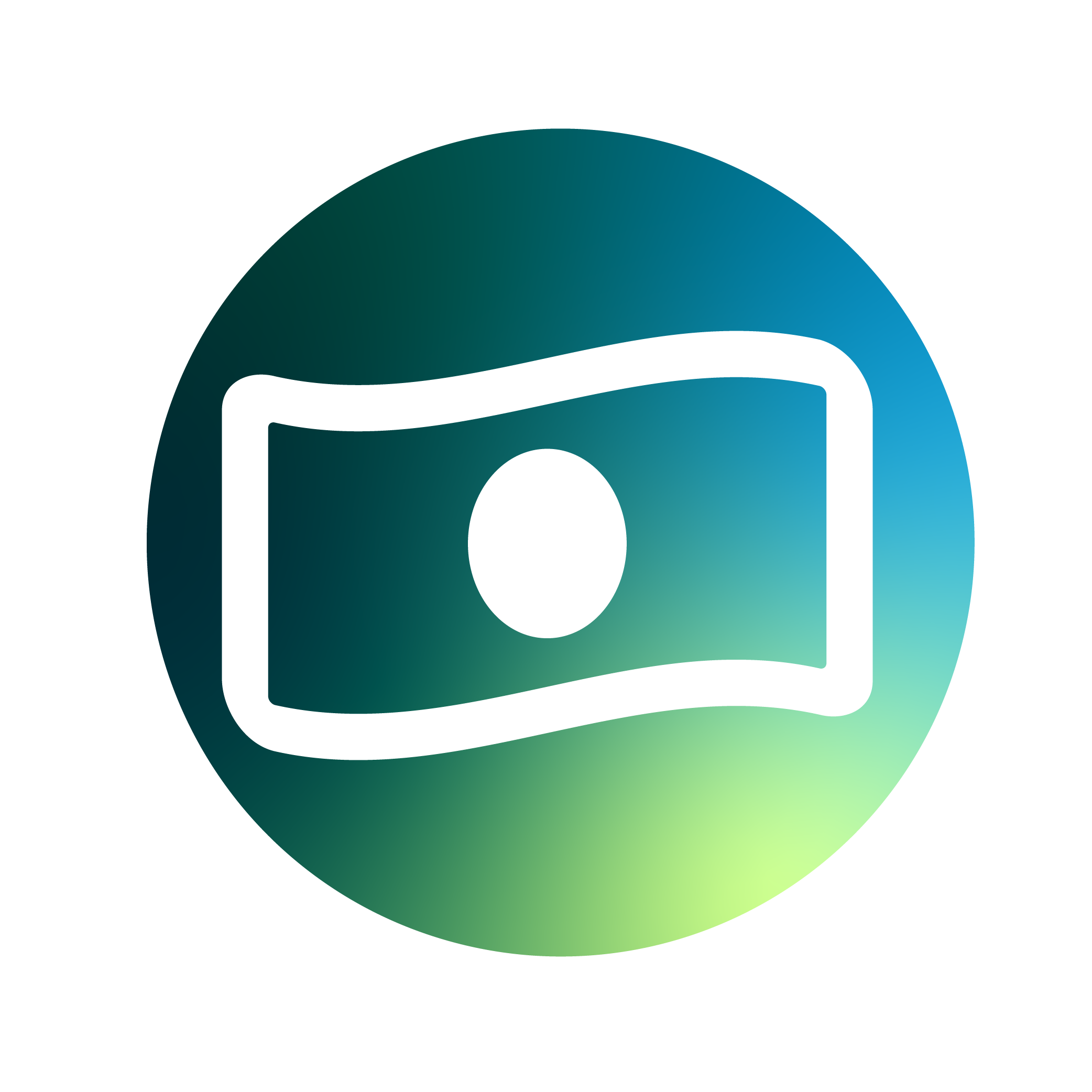 Own your new home immediately
Some programs ask you to rent your dream home until your old house sells and your mortgage is ready. With UpEquity, you'll own your new home from day one.
Get full value for your old house
Other programs will buy your home for much less than its worth, meaning you leave money on the table. With us, you decide how, when, and for how much you sell – keeping the net proceeds.
Maximize your new home offer
A home sale contingency makes your next home offer weak. UpEquity's Buy Before You Sell offer lets you negotiate without contingencies.
A simple process with exceptional service
Step 4. Together, we'll sell the home for top price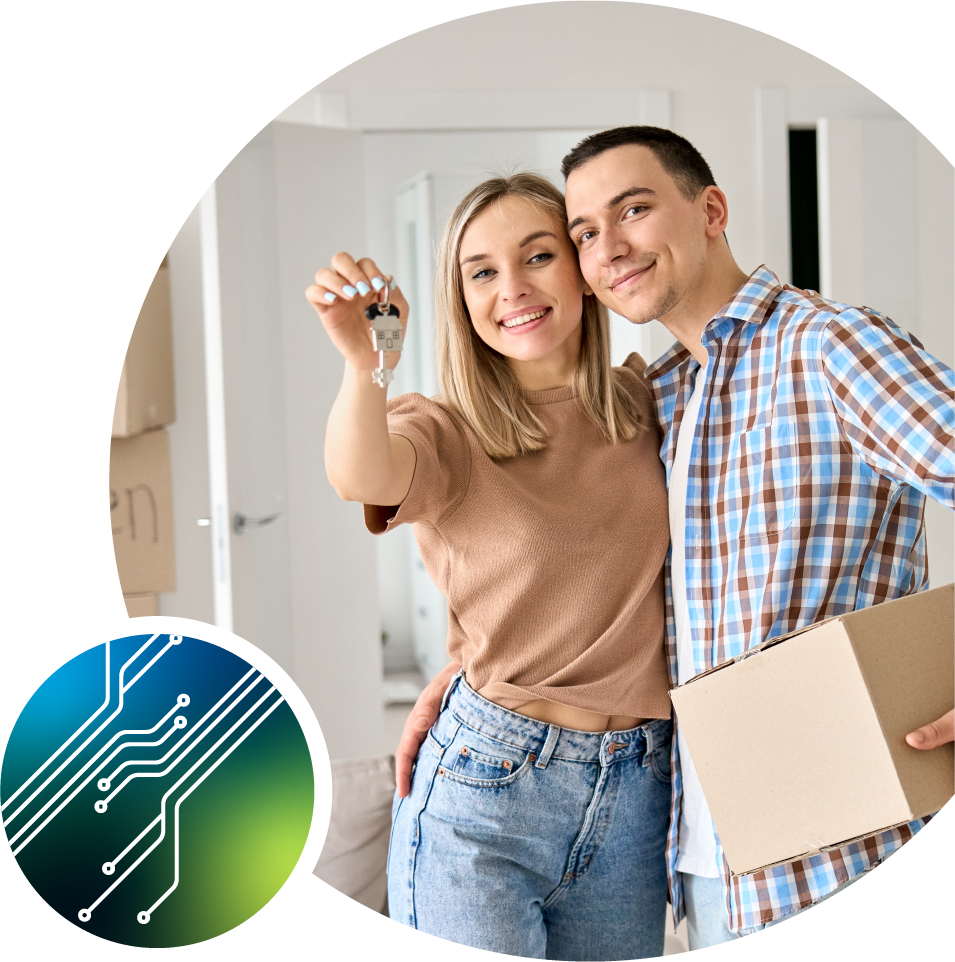 Interested?
Get in touch with us!